You have found
Traffic Dodgems
the
Free To Use Traffic Generation Program
That Has Been
Delivering Quality Traffic Since June 2007
with a really cool, fun twist and has now got even better.
From the owners of
Traffic At The Races, SiteXplosion, TE Banners & TE Basics
 comes the most fun you ever had while surfing, while delivering tons of top quality
FREE
speedy traffic to your websites.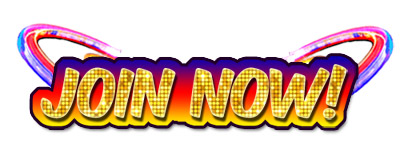 You can advertise your websites at
Traffic Dodgems
by using
- Page Views

- Banner Impressions
- Text Impressions
It takes only a few minutes to join before you are ready to dodge your way to
unlimited free traffic to your websites
.
Buckle up your seatbelt and hold on
as you ride the Traffic Dodgems